Historic Hopper Academy Restoration
Thank you sponsors and volunteers.
Community Improvement Association
of Seminole County, Inc.
This project sponsored in part by the Department of State, Division of Historical Resources of the State of Florida and by the City of Sanford, Florida.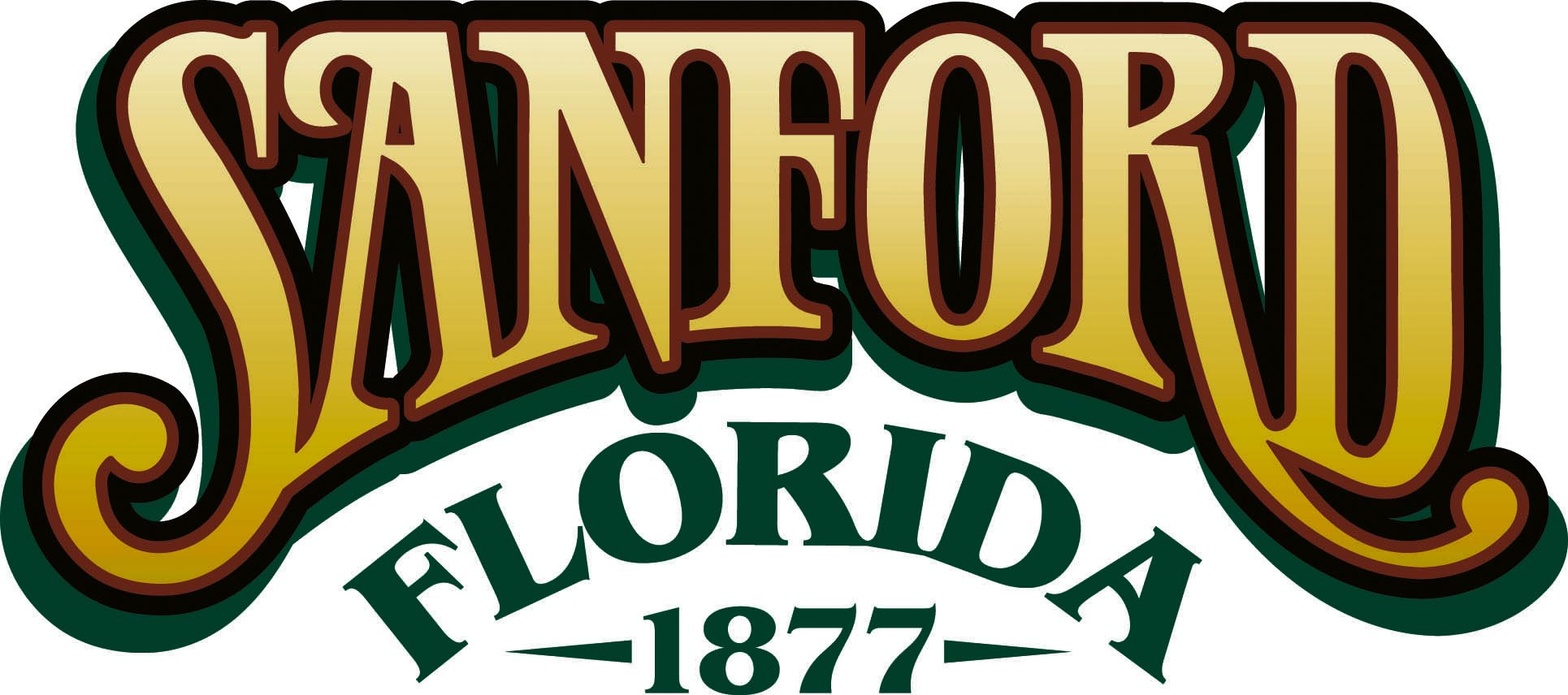 Wayne Densch Charitable Trust
Thrivent Financial
CPH Engineers  • Blackadar Insurance
Wharton Smith, Inc.  •  Southern Fire Protection
Holy Cross Lutheran Church
Rotary Club of Seminole County South · John Murphy
George Smith · DHR Mechanical · Tom Green
Spolski Construction, Inc. · From Behind the Walls Ministry
 Orlando Sanford Domestic, Inc · Lundberg Roofing
McKee Construction, Inc · Buffalo Trace Distillery
Sunrise CHDO, Inc. · WastePro USA, Inc.
Cathy Ramassar · Paul Hoyer · Art Woodruff
Sid Vihlen  ·  Olatunji Oyewale  ·  Hutchison Mamale and Cooper, PA
Jim Timmons  ·  Larry Dale  ·  Brindley Pieters and Associates, Inc.
Chris Franz  ·  Central Florida Cross Network  ·  Ollie Williams  ·  Mike Hartwig
Jeff Triplett  ·  Velma Williams  ·  Patty Mahany  ·  Patrick Austin
The Imperial  ·  Faye Oliver Henderson  ·  One Lord One Body Ministries
Andrew Thomas  ·  Jim Smithey  ·  Mike Padgett  ·  Roberta Shulte
Linda Barker  ·  Nancy Norris  ·  Grace Chewning  ·  OTC Towing  ·  Sam Todd
TruChoice Telecom ·  Mary Cummings  ·  Jeffrey Krall  ·  Susan Carpenter
Noelle Lamonthe  ·  Sheena Fort  ·  Francis Oliver  ·  Hollerbach's Willowtree
Sherran Place  ·  Phyllis Fragee  ·  Robert Andrews  ·  Miguel Santiago